Your framework for Ophthalmology Oral Board success
OphthoGenie is a one of a kind study platform that provides you with comprehensive, high-yield, up-to-date cases using an innovative study method with performance statistics to give you the confidence, knowledge, and skills to pass the ophthalmology Oral Board Exam on your first try.
200 interactive cases and counting!
Founded by Ophthalmologists,
for Ophthalmologists.
Create tests with cases from all six test topics in two different test modes (Beginner or Advanced).
Simulate exam day by inviting a friend to test you with real-time screen-sync functionality.
Get access to all 200 interactive cases (and counting!) to review at your own pace.
Star your favorite cases to revisit later.
Time yourself in Advanced Mode to practice your oral delivery within ABO's allotted session times.
Focus your studying and track your progress with personalized scoring.
Raving Reviews for OphthoGenie
Early Bird Offer - 10% OFF
All subscriptions are active for 6-months from the start date.
You can request a one-time 3-month extension by emailing [email protected].
Group discounts available for groups of 4 or more.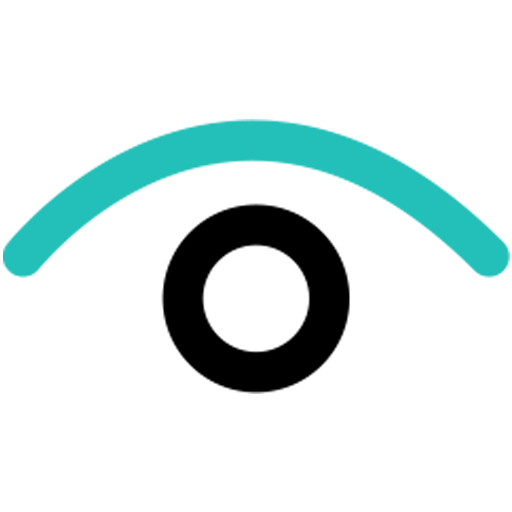 Receive a $50 gift card of your choice when you and your friend sign up for OphthoGenie.
Sign up for our newsletter to get Oral Board news and updates.